City living is exciting, dynamic, and full of opportunity. However, building new relationships in an urban jungle can be incredibly challenging. As dating experts, we are often asked the question – "How do you meet women in London?".
Here is our answer:
Single men and women have grown tired of the serial daters that lurk on dating apps and online sites. Disposable dating is sooo 2018! Post-pandemic, intimacy with complete strangers feels more uncomfortable than thrilling.
So How Do You Meet Women in London?
At Elect Club, we would suggest raising expectations and setting new boundaries. And that includes setting high expectations for your own behaviour. There may have been times when dating felt like a quick fix; people felt disposable as you sped through life in the fast lane. Things are different now. We've all had a reality check. Honesty matters. Respect matters. Feeling good about the way we treat others matters. Most importantly, feeling that we are genuinely loved matters.
Think about your own values and goals. Dig below superficial likes and dislikes. Nothing makes a dating expert's heart sink faster than a superficial list of physical requirements when it comes to seeking potential matches … and we've heard them all!
What we know at Elect Club is that most people have beautiful hearts just waiting to be opened to the possibilities of love. This may sound old fashioned but consider the world's most admirable male role models and you will invariably find a strong and honest relationship providing the foundations of greatness.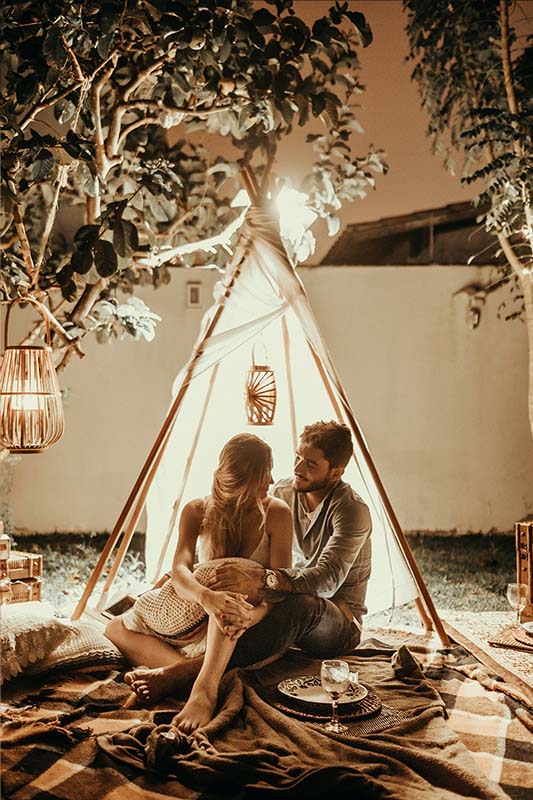 In the celebrity world - where hot actors can have a different woman on their arm every week - look at the level of contentment and happiness exuded by George Clooney since finding real love with his wife Amal. Amal is a successful, independent, and highly intelligent woman.
Perhaps the kind of woman that would seem daunting on an online dating site where everything is supposed to be fast and easy. George Clooney is proud to have this woman on his arm and they clearly share a life based on mutual respect and honesty.
George told the Today Show, "I felt like I had a pretty full life. Then I met Amal and realised that my life had been pretty empty. And then when you throw these two kids in there, then suddenly you realise how incredibly empty it was."
Joining an elite dating agency like Elect Club provides single guys with the opportunity to meet women who truly are the whole package. Our female members are looking for genuine relationships. They want a partner to share incredible experiences with. There is nothing as attractive as confidence and our members exude it!
With Elect, you also have your own personal matchmaker rooting for you. Your matchmaker will be totally 'on your side' and will provide matches that will move you into the premiere league in dating.
If you want to meet women in London, we are excited to connect.
Jenny, our membership adviser will get in touch with you to go through your options.