Find the right membership for you
Elect Club is the premier dating agency for discerning singles in London. We understand that everyone is different, so we offer a variety of membership options that can be personalised for you. Our aim is to connect you with compatible partners who share your values and interests.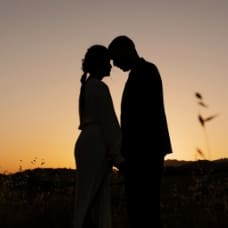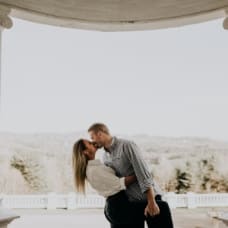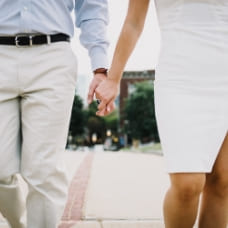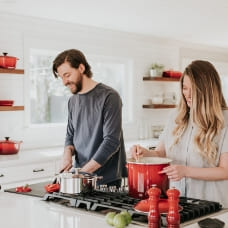 Designed by matchmakers — created for you.
We pride ourselves in offering a genuine service with stringent safe-guarding measures. Our dedicated team is at hand to provide friendly and empathetic support. Our members have all completed a comprehensive onboarding process and have made a commitment to finding long-term love.
We're committed to helping you find your perfect match, and we'll be there with you every step of the way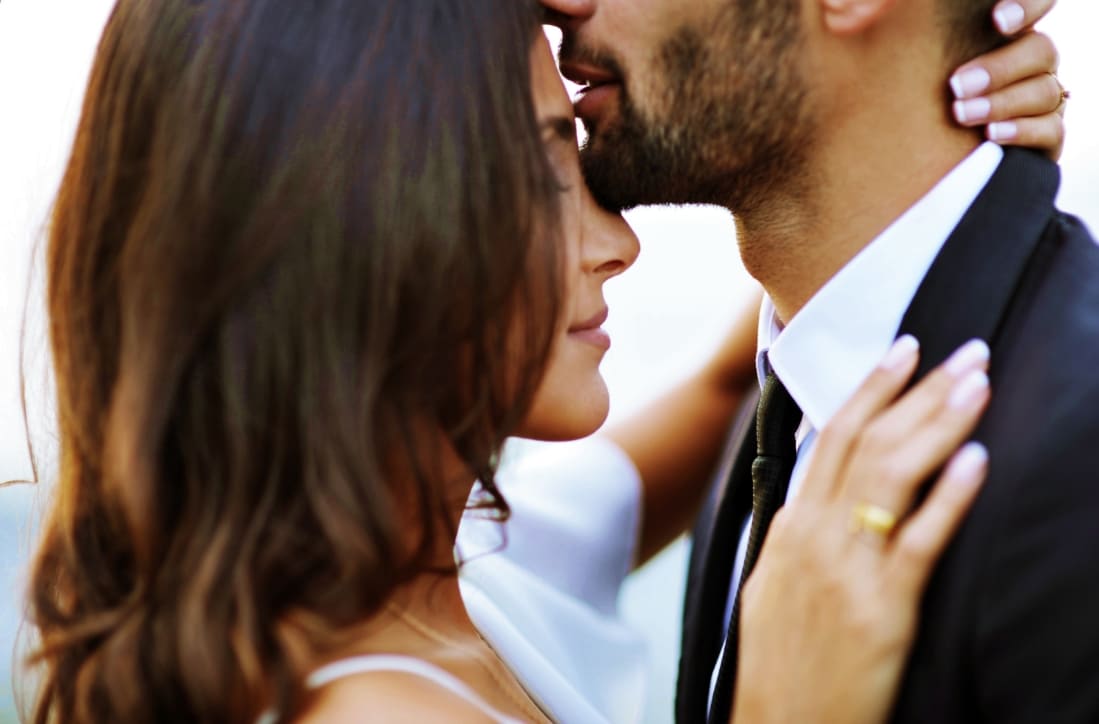 "The service offered by Elect Club is both personal and professional."
Our team of experienced matchmakers will work with you to understand your needs and desires, and then carefully select a few potential matches for you to meet. We believe that the best relationships are built on a foundation of mutual respect, understanding, and shared values. That's why we take the time to get to know our members and their matches on a personal level.
More Information
Success Rates
We all know how important success is and nothing is more important to us than having many "Happy Ever After" clients. It is always a hard thing to measure, at the moment 90% of our members meet someone they really like within a year of their membership however patience is important when it comes to finding love.