Traditional Matchmaking with a Modern Twist

Empathetic Support
Our matchmaking team are experienced, friendly and understanding dating professionals.

Safeguarding
All of our members have been interviewed, ID checked and verified. We also ask that members comply with our code of conduct.

Onboarding
Our team of professional will ensure the joining process is a smooth and enjoyable experience for you.
An authentic and professional dating agency
We pride ourselves in offering a genuine service with stringent safe-guarding measures. Our dedicated team is at hand to provide friendly and empathetic support. Our members have all completed a comprehensive onboarding process and have made a commitment to finding long-term love.
More Information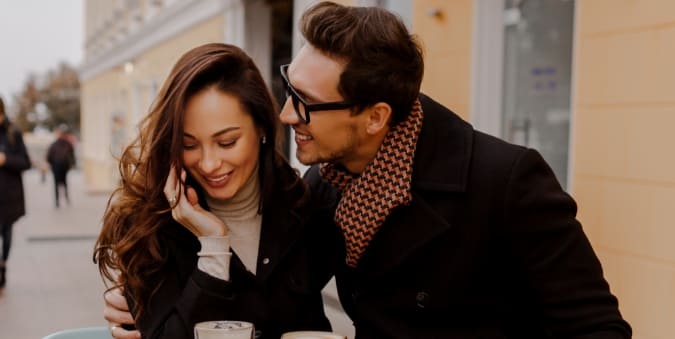 Kick Start Your Social Life
Relaxed, no pressure get-togethers for like-minded single people
Bespoke Events
Invitations to all Elect Club events across the London area
Experienced & Friendly Hosts
Invitations to events organised by our sister company RSVP in locations outside the London area and across the UK
Hand Picked Events In London
Recommendations for exciting, upcoming events in London that we think you will love.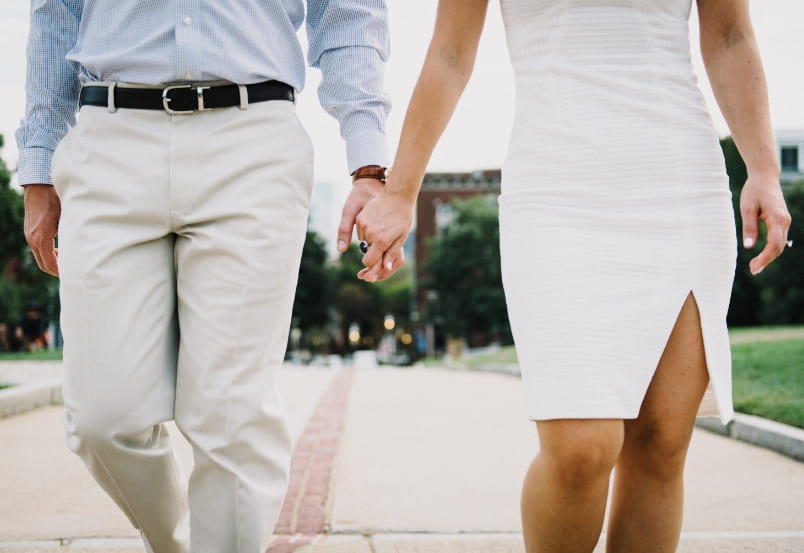 "I have always felt listened to and, as a result, the dates I have experienced have been high quality and enjoyable"
Enquire Now
Dating Safely
Our Dating and Relationships Coach, Trelawney, was responsible for creating national guidelines for safer dating back in 2017. Entitled 'The Dating Safely Guidelines', her common-sense approach to minimising risk for single men and women was promoted by ITV's This Morning along with many BBC radio stations and Age UK.
In recent years, online dating has bred an environment of harassment and abuse. A disproportionate number of women suffer poor treatment on online platforms. Shani Silver, a New York City based writer and host of dating podcast 'A Single Serving' says "I was often asked for a sexual favour before someone said "hello" before someone told me their actual name. Most of what was happening in that world for me was dismissal – a lot of dismissal, a lot of being made to feel like I was of lesser value."
Your team of dating experts.