Matchmaking is not a job, it's a lifestyle.
Whereas certain industries like banking, law and retail work must be conducted from a fixed location such as an office, court or department store, the life and work of a matchmaker cannot be tied down to a single physical location or shift pattern.
A matchmaker's work demands that they are constantly working 'on the road', either meeting clients, searching for prospective clients and/or scouring upmarket social hubs like bars to find suitable prospective matches for their existing clients.
Any matchmaker worth their salt must be willing to go from a 7am business networking meeting in The City, where driven, well heeled, successful professionals go to find likeminded people, to a client lunch meeting, to an 8pm client prospecting mission at one of the city's upmarket bars, restaurants or food courts. Even then, a matchmaker's working day may not be done. If a matchmaker's client is a frequent international traveller, as many of them are, they may be required to facilitate a catch-up call into the early hours of the night.
To summarise, a matchmaker's work isn't confined to an office, nor is it always conducted within the day's typical working hours. Your matchmaker will work around the clock and country for you. When you employ a matchmaker, they're not fulfilling a job specification for you, they're performing their life's calling.
They have a finely tuned intuition.
I'd like to share a funny metaphor with you here but please do bear with me. It will make sense by the end.
Do you remember when you were a child, about to leave the house and your parents told you to grab your coat on the way out? 'I know better than you', you say to yourself, only to be caught out, freezing cold by the time you've got to where you need to be. How did your parents know that you would regret not taking your coat?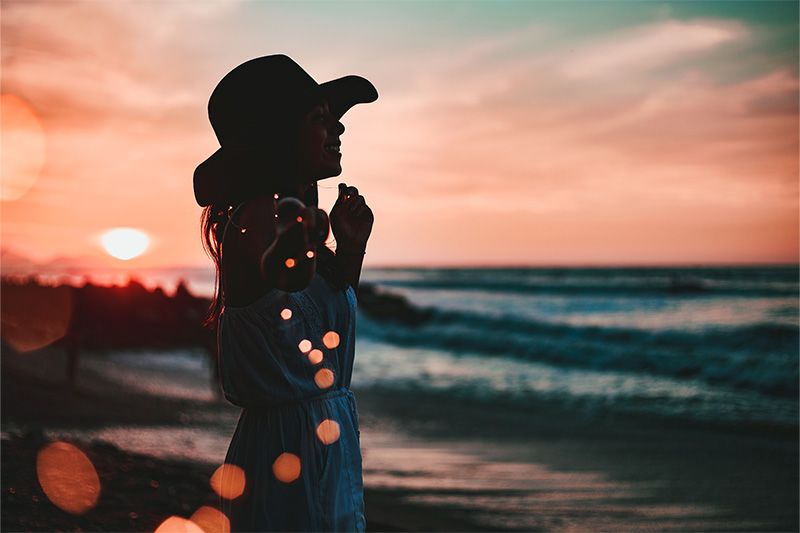 Funnily enough, the same goes for a matchmaker's experience. A good matchmaker will have helped hundreds of couples to find their ideal long-term partner. They've been told that certain things are a 'dealbreaker' or that certain other things aren't important to them. The simple fact of the matter is, when it comes to dating, people THINK that they know exactly what they want in a partner, but they rarely KNOW what they want.
This is where a matchmaker's intuition comes in.. They've followed the process hundreds of times in the past and can objectively assess the challenge.
You don't pay a locksmith for the 2 minutes it takes to pick your lock. You pay them for the 10 years training it took for them to do it so efficiently. The same goes for a matchmaker. You pay a matchmaker not for the efficiency of matching you in record time, you pay them for the years of trial, improvement and success.
It's hard to objectively analyse a situation while you're in the middle of it, just as it's hard to measure the windspeed of a tornado while standing in the eye of the storm. The same goes for the matchmaking process. Sometimes we need an outside influence to snap us out of the subjective feelings we experience.
Sometimes what we want to hear and what we need to hear are two different things.
This professional, goal orientated relationship can be tough at first, but it is necessary for you to critically and objectively assess where you are, where you want to be and what needs to be done to get there.
Your matchmaker can do the 'letting down' on your behalf.
Picture the scene. You've just arrived home from a date. Your date wasn't 'the one'. You're dreading letting the person down, but your good nature prevents you from 'ghosting' them. It feels like a catch 22 and almost makes you feel like risking this feeling is enough to say no to accepting future dates in the first place!
Fear not – your matchmaker can do the 'letting down' on your behalf.
Find out what our matchmakers can do for you!
Jenny, our membership adviser will get in touch with you to go through your options.
If at any point, as you're getting to know one of your matches, should you not wish to pursue the relationship any further, all you need to do is let us know. You can do this either by email or phone and we will be happy to let the person down on your behalf.
The benefits of having someone who can do the 'letting down' on your behalf are twofold. Firstly, it saves you the stress and potential embarrassment of an awkward conversation. The other benefit of having someone doing the 'letting down' on your behalf is that the other person's feelings can be spared. Your matchmaker is experienced in letting people down and so will deliver the message in a kind, caring way, sparing the person any undue upset or embarrassment.
How matchmakers' and dating apps' motivations differ?
We are often asked whether matchmakers feel threatened by the prevalence of myriad upstart dating apps?
To answer this question, it's worth considering the motivations of a matchmaker vs the motivations of a dating app.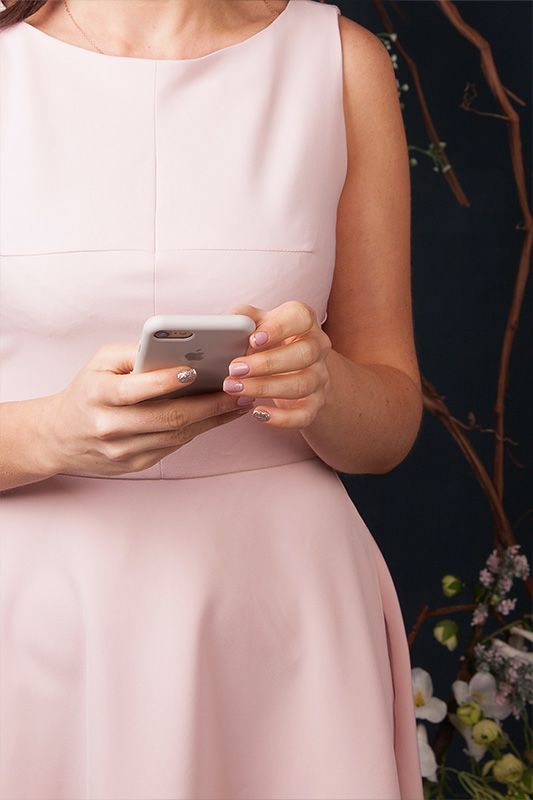 A matchmaker's mission is to find potential matches for their clients. Whether that's at a business networking event or with the help of their extensive database, a matchmaker's motivation is transparent and true.
On the surface, you'd be forgiven for thinking that a dating app's raison d'être is also to help as many people as possible to find love. Unfortunately, when you start to scratch beneath the surface, it becomes evident that a dating app's motivation is to encourage as many people to sign up as possible, to sell their users' data to advertisers.
Remember - if the service is free of charge, you're the product!
When a matchmaker introduces two people into a successful relationship, everyone wins. The couple 'sail off into the sunset', happily in love and the matchmaker receives a fantastic testimonial that they can celebrate.
Conversely, when a dating app introduces two people into a relationship, it loses two members whose data it can sell to third party advertisers.
It transpires that the question of whether a matchmaker works when compared with a dating app somewhat misses the mark. They both work. To answer the real question, one must ask what the purpose of a dating app is, which method actually wants you to find love and which method only profits so long as you DON'T find love.