Welcome
Membership
A six month introduction to personal matchmaking
"As he read, I fell in love the way you fall asleep: slowly, and then all at once."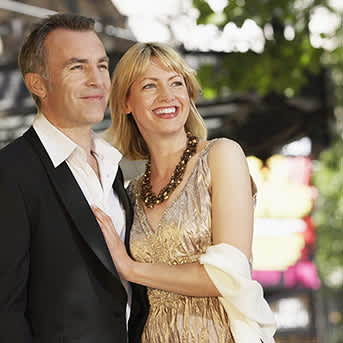 Our Starter Membership
---
Up to 6 months matchmaking service, if required.
What does your
Welcome

membership include?
Up to 6 months matchmaking service, if required.
A guarantee of 6 recommendations.
Friendly, Personal Service - your membership begins with a face-to-face meeting (video call or in person) with our Executive Matchmaker, at a time to suit you, to get to know about you and to understand what important qualities you are seeking in a partner.
All those we recommend to you will have first been interviewed and ID checked before we provide their details to you.
A professionally produced personal profile of you will be compiled by us in consultation with you, including photographs that you provide.
We guarantee you complete confidentiality. We will not post your personal information on any website. Only our personal matchmaking team will have access to your personal file and your personal details which we will not divulge to a third party without your permission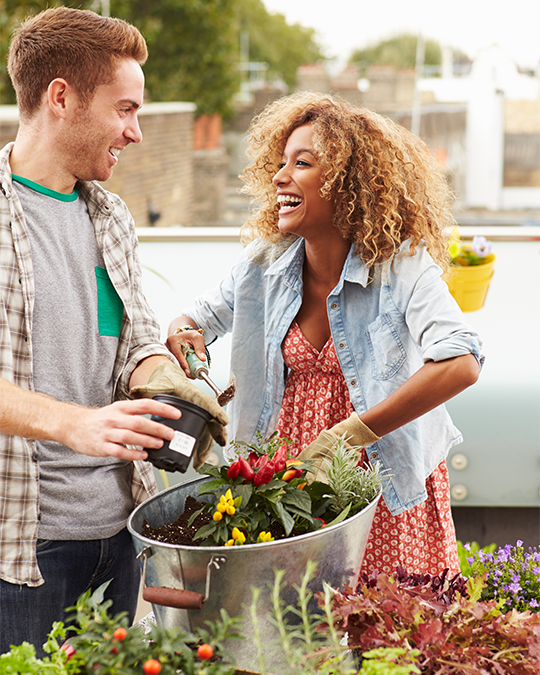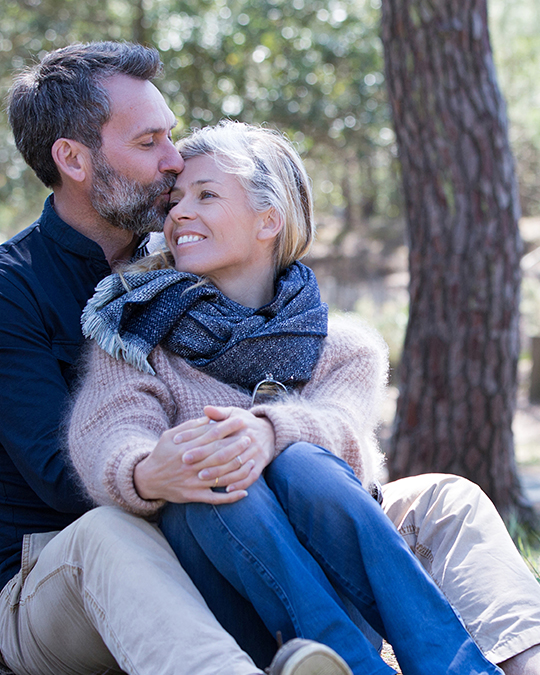 A Service With Results
---
01

Matchmaking Service

Matchmaking with Elect is completely confidential and private. We guarantee that your personal details or photographs will never be published on a public website. Your information will only be shared with hand picked, carefully thought out potential matches that we strongly feel could be right for you.

02

Interviews & ID Checks

You and your data is safe with us. Our guarantee is that every member have been personally interviewed and carefully vetted to ensure that they are 100% genuine – so the other end of the scale from online dating or swiping left or right on a dating app. We take safeguarding our clients seriously.

03

Recommendations

We work hard to offer you quality introductions. Over the years we have enjoyed a fabulous success rate, with over 90% meeting someone they really like. We are so confident of being able to find quality introductions for you, that we are happy to work to 'guaranteed recommendations' on our higher level memberships.
Trelawney
I am so proud of how much the Elect Club team genuinely care about our members.
- CEO
Lucy
The work we do at Elect Club is genuine and authentic.
- Executive Matchmaker
Work with a dating expert
Jenny explains the welcome membership