Whilst travelling with a partner can be romantic and fun, getting away alone can be great for the soul. Here are two of the Elect Club's top summer destinations for singles.
1.Venice
Venice has never disappointed our team of dating experts. There is so much to do and see in this breath-taking, ancient city.
We recommend:
Experiencing Venice from the water aboard a gondola. Relax as you journey along the stunning Grand Canal with a professional gondolier.
Exploring the historic, Venetian streets with a local tour guide, discovering Venetian bacari (bars) and indulging in cicchetei (local snacks).
Get in touch to find out what our memberships can do for you!
Jenny, our membership adviser will get in touch with you to go through your options.
Taking an early evening tour of Doge's Palace. The palace was the centre of power during the time of the Venetian Republic. See the magnificent frescoes in the Hall of the Great Council and hear the secrets and stories behind the art.
Visiting the byzantine basilica of St Marks, taking in stunning mosaics and the gemstones of the Pala d'Oro alterpiece.
2.Miami
Miami is a culturally diverse, vibrant city for those who are ready to feel alive!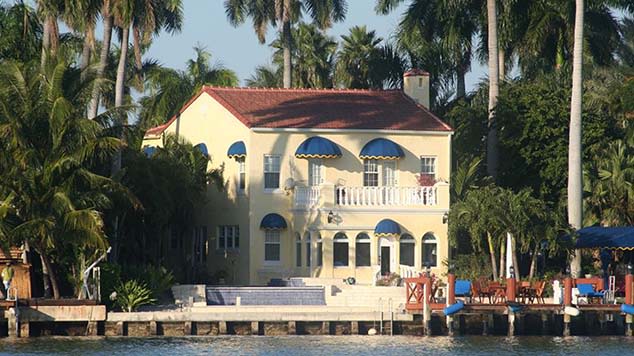 We recommend:
Taking an evening cruise across Biscayne Bay. Escape the hustle and bustle of Downtown Miami and enjoy breath-taking views of the city skyline. Watch the sunset from the water and catch a glimpse of Al Capone's mansion.
Soaring over Miami in a private helicopter tour. Fly over Fisher Islands in the direction of South Beach, with breath-taking views of Star and Palm islands and the Port of Miami. Look out for sea life, including dolphins and manatees.
Discovering the world's largest architectural Art Deco collection with a walking tour. Your guide will take you back to the 1920s and 30s as you explore South Beach's rich and colourful history.