Self Love And Confidence Must Start From Within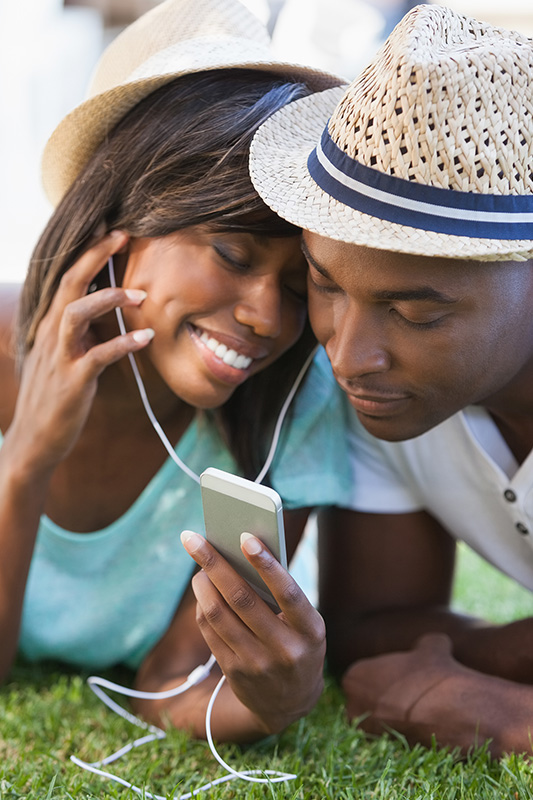 After a relative of our CEO travelled overseas for a dazzling, new smile, we were interested to find out more.
Self-love and confidence must start from within. However, if there's anything about your appearance that's playing with your confidence, listen to our chat with Dr Atyac, and medical co-ordinator Nusin.
We learn about why the prices of state-of-the-art treatments vary from country to country across Europe, why it's important to do your research diligently, and how cosmetic procedures can be life changing.
Find out more about Dr Atyac's clinics at: